Bauer Equipment Donation
The New Hampshire Legends of Hockey continued with its donation of hockey equipment to youth hockey organizations. This Bauer equipment is designated to be used to benefit Learn to Skate Programs in these towns.
The recipients of our Bauer Equipment Donation was Keene, Upper Valley and Laconia.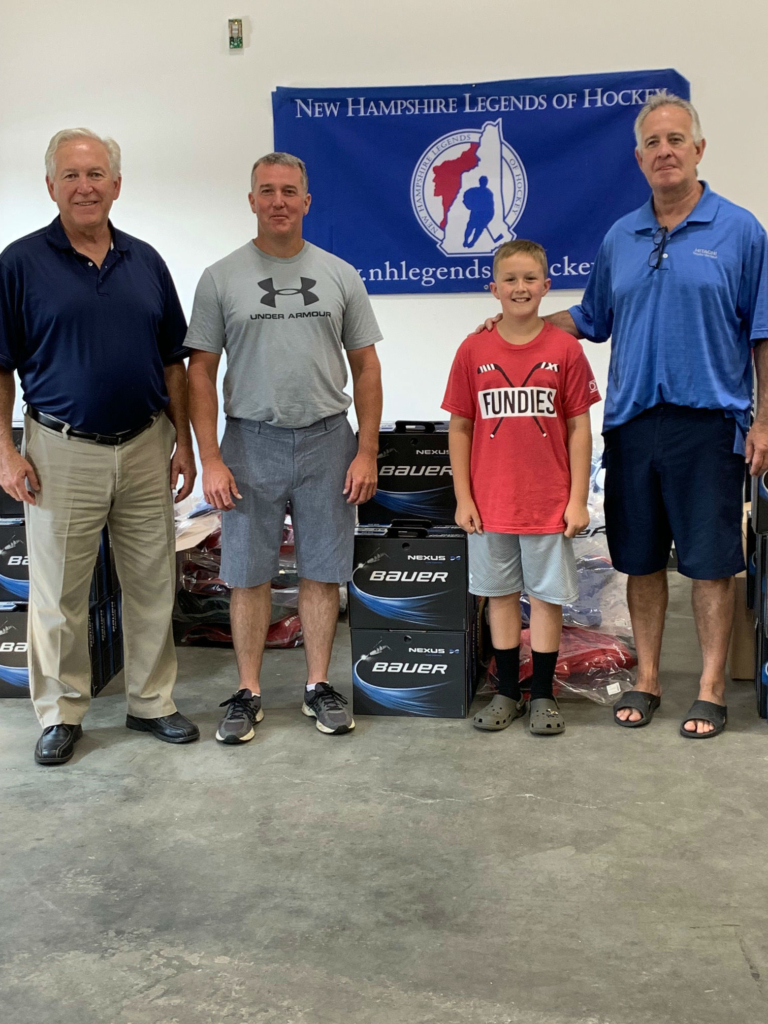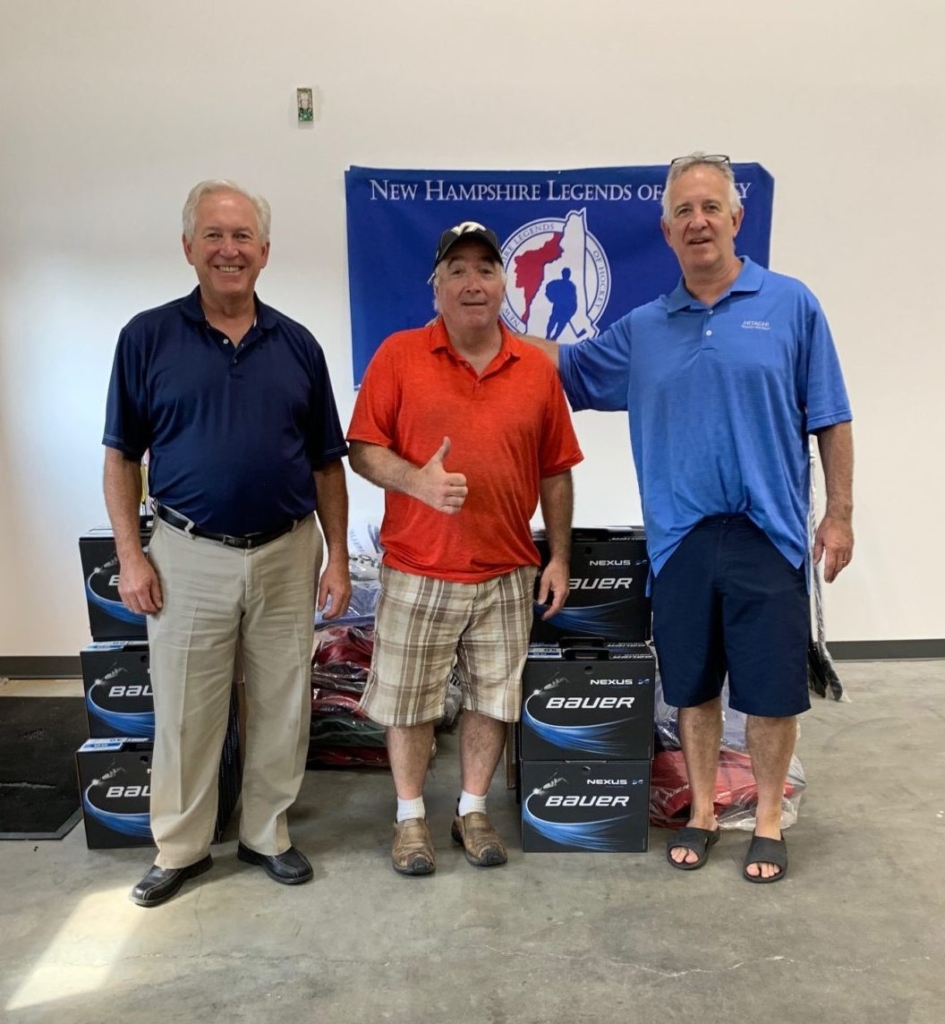 If you are interested in having us consider your organization for 2020-21, click here and submit the form to the Legends of Hockey Board of Directors.