2020 Campaign starts 4th Quarter
Our Annual 2020 Supporter's Drive began January 31st and is in full swing. We hope you will consider joining us today.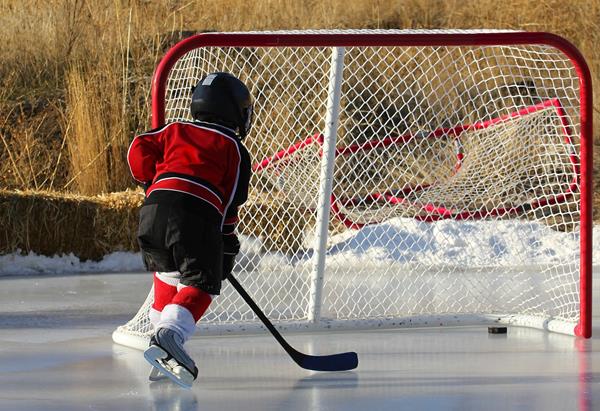 We thank each of you who have joined already. To view this year's current supporter list, click here.

Now is a great time to join the others to support our cause. On behalf of the Board of Directors we extend our profound thanks in advance.
HOW DO I JOIN
Joining is very easy, just fill out this 2020 Supporter Brochure and send along with a check or log onto our website, click on the Supporters tab and use your credit card. You can join annually for as little as $25 or select $50, $100 or $150 or more.
This year, our support of youth, high school and prep school levels continues. The New Hampshire Legends of Hockey is a self-governing non-profit corporation. We are a 501(c)(3) organization which means we follow IRS regulations and our tax ID is 56-2421910.