Around the Boards – March 2023
In this months issue we will touch on the following: Our 2023 Supporter Campaign; Hall of Fame Museum – Videos; Golf Classic and the Concord Eastern Olympics.
SUPPORTER CAMPAIGN: Through March 23, 2023 here are the results of our 96 overall supporters and our 35 current Hall of Fame Supporters. Many thanks to all of you for your support and we hope many others of you will join or rejoin in the coming weeks.
CLICK HERE to read the complete article on the Supporters Campaign from January 1. Thanks go out in advance, to all of you joining in February. You can mail a check or pay online.
HALL OF FAME: Within our Hall of Fame you may view a wonderful history of our Induction Ceremonies dating back to 2004 as well as footage of the Concord Coachmen and the 1932 Winter Olympic games in Lake Placid. CLICK HERE to check out the videos on our Legends Museum Video Clips page.
GOLF CLASSIC: Last month save the date reminders went out to all the golfers from our successful 2022 Golf Classic. Next week we will mail the Golf Classic brochure to all of last year's golfers. Don't have your chance to play be eliminated due to tardiness – and we do anticipate a sellout once again. See you in July on the 14th at Stonebridge Country Club. This year we a opening re-registration at 8:45 with our NEW START TIME of 10:00 am. CLICK HERE to open and print entry form. The first 132 are guarantied to play.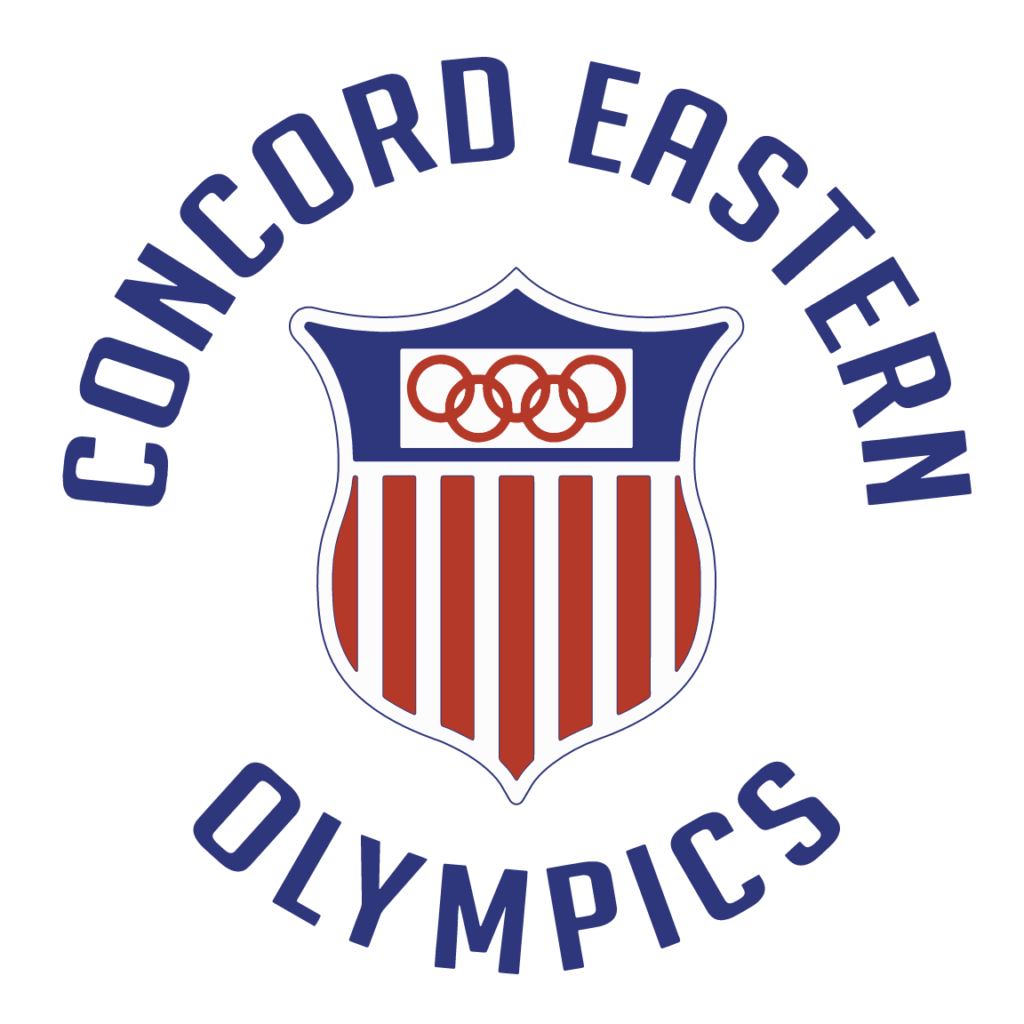 CONCORD EASTERN OLYMPICS: At this fall's twenty-first Induction Ceremony the New Hampshire Legends of Hockey will also honor the great history of the Concord Eastern Olympics who played in the late sixties through the 1973-74 season. When it was formally announced at last fall's induction ceremony in attendance were the following players from that team. Bill Seabury, Chuck Kyle, Roger Letourneau, Bruce Parker, Burns Hovey and Steve Murphy and many others will be there this fall. CLICK HERE to view the Eastern Olympics All-Time Scoring individual records which were meticulously prepared and archived by Charlie Dave each and every game.
Capital Sports of Concord are making up some Eastern Olympics hats of which a few lucky people will randomly win at the ceremony. So please plan on coming to help us recognize our new inductees and honor the Concord Eastern Olympics.