2019-20 All-State Teams Announced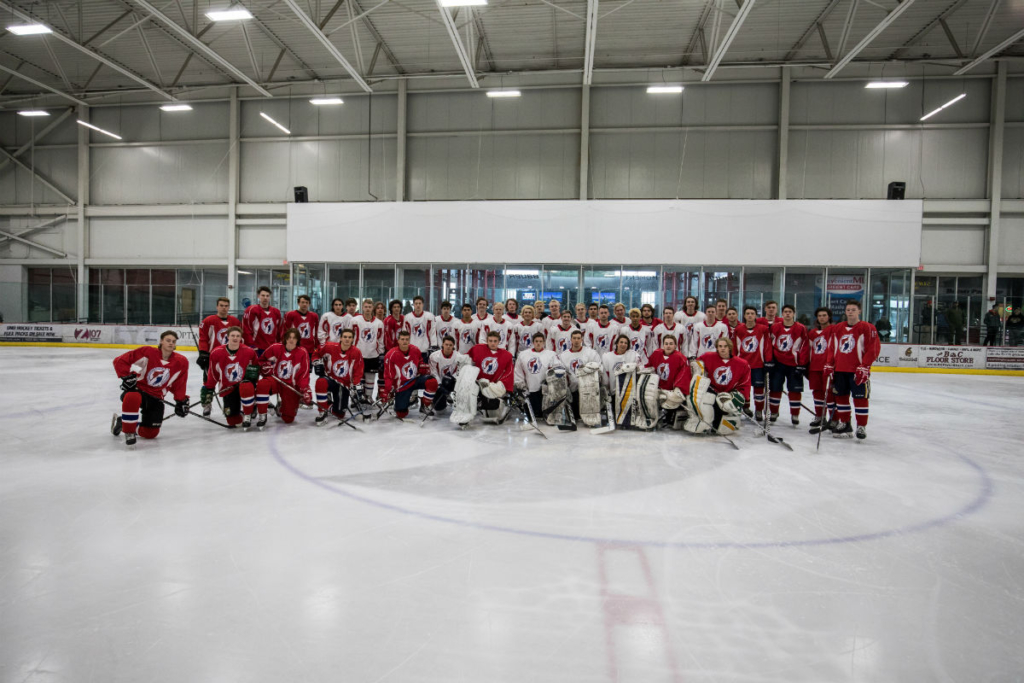 All-State Teams were selected last week by the New Hampshire High School Hockey Coaches Association and for the tenth year, the Legends provided certificates for each member of the four divisions.
In addition, for each division, the Legends awards certificates to the Player-of-the-Year and Coach-of-the-Year. Click here to view the 2019-20 All-State recipients.
Those certificates were mailed to the schools' Athletic Directors for disbursement.